Dermatologist & Skin Specialist
Aari Skin & Cosmetic Clinic
Best Hair Fall Doctor In Jaipur | Hair Specialist In Jaipur
Effective therapies for some types of loss of hair are readily available. You may be able to reverse loss of hair, or a minimum of reduce it. With some problems, such as patchy loss of hair (alopecia areata), hair may grow back without therapy within a year. Therapies for hair loss consist of drugs and also surgery Get your from best skin doctor in Jaipur visit nearest hair fall specialist in Jaipur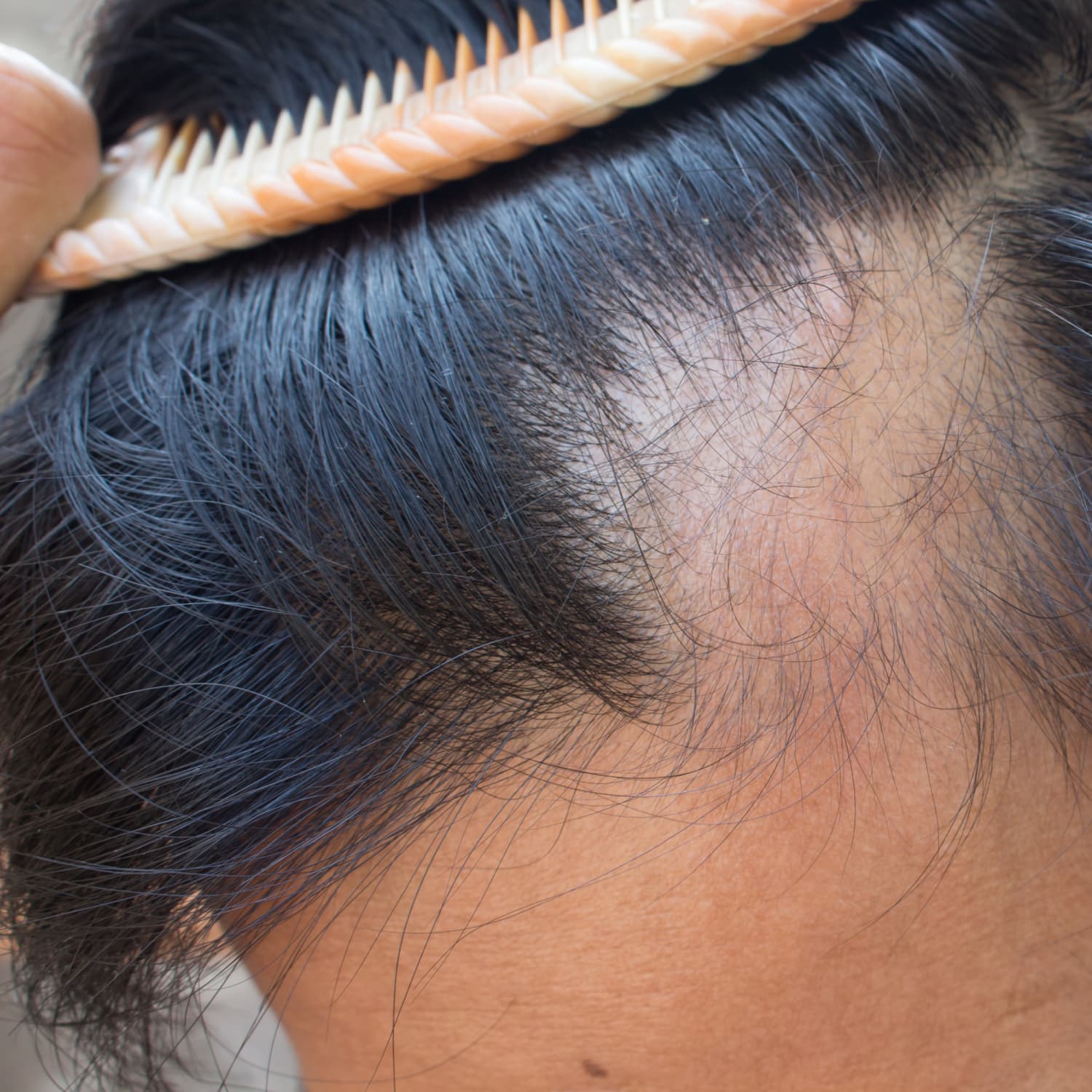 Medication
If your loss of hair is caused by an underlying illness, therapy for that disease will certainly be essential. If a specific drug is creating the loss of hair, your physician may suggest you to stop using it for a couple of months.
Medications are offered to deal with pattern (hereditary) baldness.
In the most typical type of irreversible loss of hair, only the top of the head is influenced. Hair transplantation, or reconstruction surgical treatment, can take advantage of the hair you have actually left.
Hair transplant surgery
During a hair transplant procedure, a skin doctor or cosmetic surgeon eliminates hair from a part of the head that has hair and transplants it to a bald spot. Each patch of hair has one to several hairs (micrografts and also minigrafts). In some cases a larger strip of skin including several hair groupings is taken. This treatment does not need hospitalization, yet it hurts so you'll be provided a sedation medication to reduce any discomfort. Feasible dangers include blood loss, bruising, swelling and also infection. You might need greater than one surgical procedure to get the impact you want. Hereditary hair loss will at some point progress despite surgical procedure.

Procedure to deal with baldness are not typically covered by insurance coverage.
Laser therapy
The Food and Drug Administration has actually approved a low-level laser device as a therapy for hereditary hair loss in males and females. A few little researches have actually shown that it boosts hair density. Even more research studies are needed to reveal lasting effects.