Dermatologist & Skin Specialist
Aari Skin & Cosmetic Clinic
Best Pigmentation Doctor In Jaipur | Hyper Pigmentation Treatment In Jaipur
Pigmentation refers to the coloring of the skin. Skin pigmentation problems create adjustments to the color of your skin. Melanin is made by cells in the skin and is the pigment in charge of your skin's color. Book appointment with best pigmentation doctor in Jaipur
Hyperpigmentation is a problem that causes your skin to darken. This can influence patches of your skin or your whole body. Age places, likewise called liver places, are a common kind of hyperpigmentation.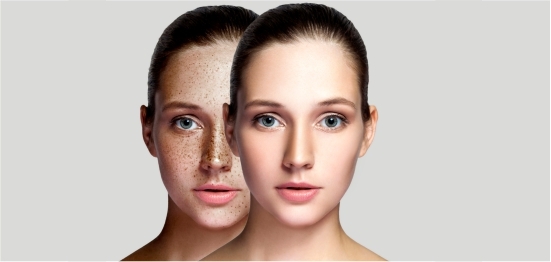 Hyperpigmentation is generally safe however can sometimes be triggered by an underlying clinical condition. Particular drugs can also trigger your skin to darken. It's even more of a cosmetic concern for most people.
What causes skin pigmentation
Sunlight damage is one of the most usual reason for skin pigmentation and also generally affects the parts of the body that are most frequently exposed to the sun. Various other reasons consist of:
— particular medicines, consisting of chemotherapy drugs.
— pregnancy hormonal agents.
— endocrine illness, such as Addison's illness.
— melasma.
— insulin resistance.
— skin irritability or trauma.
Medical hyperpigmentation therapy.
Depending upon the reason for your hyperpigmentation, therapy may involve resolving an underlying clinical problem or quiting a medicine. There are several medical therapy choices readily available if home remedies for pigmentation fall short to give you the outcomes you want. These include:
— chemical peels.
— microdermabrasion.
— extreme pulsed light (IPL).
— laser resurfacing.
— cryotherapy.
Are you really worrying about pigmented skin? Aari Skin Clinic have best skin pigmentation treatment in Jaipur by the expert skin specialists and advanced Lasers.