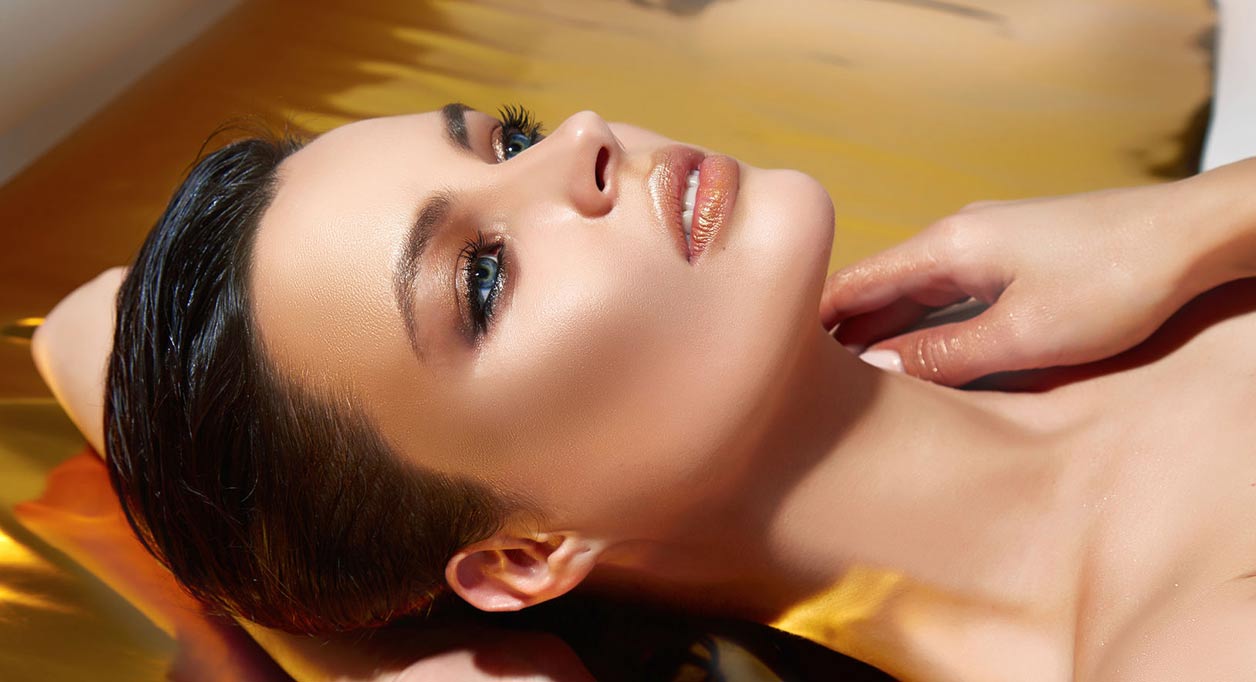 Aaari Skin (3)
Improve the facial area by rejuvenating and stimulating the skin
Aaari Skin (6)
Permanent Laser Hair Removal
Aaari Skin (3)
Regain your hair with our specialized Hair Transplantation treatment
beautiful-woman-washing-her-face-1-1
Peel away the skin blemishes and fine wrinkles
Best Dermatologist In Jaipur | Best Skin Specialist In Jaipur
– Dermatologist & Skin Specialist
– MBBS -Sardar Patel Medical College, Bikaner (2008- 13)
– Junior Resident -AIIMS Jodhpur (2013-14)
– MD -GMC, Kota (2015- 18)
– Senior Resident -SMS Medical College, Jaipur (2019-20)
Aari Skin and Hair Clinic is a medico-aesthetic clinic intending to provide the best treatment for all your skin and hair concerns. Your visit to Aari involves a proper analysis of skin and hair problems first, to work on the tailor-made treatment that's specifically personalized according to your own unique needs.
Ready to Transform Yourself?
Book an appointment and be ready to get a new and attractive look. We use the most precise and latest equipment in the treatment procedure. So you will be experiencing the best with our best dermatologist in Jaipur. We offer hair transplants, hair fall control, and laser hair removal services. Save your precious time book appointments online and after consulting get online reports or visit your nearest aari skin clinic. We are here to provide you the best solutions. Contact us today your best skin specialist in malviya nagar Jaipur.
Our happy patient always speaks for us
Ma'am you are the best one to visit in case someone is having hair fall .Your treatment results are very good .Even after knowing so much about you from my friend trs ,I was happy to listen good things when waiting at your reception from the patients who were sitting there for their treatment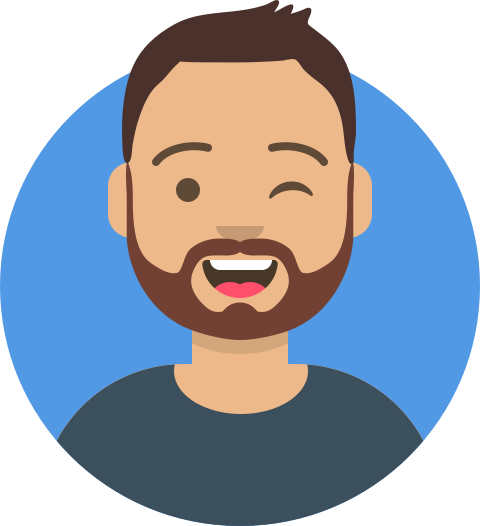 Dr.Anita mam is a nice and well behaved skin doctor. Just 2 visit I can see improvement in my skin .she is not money maker like others.give only necessary medicine. I truly recommended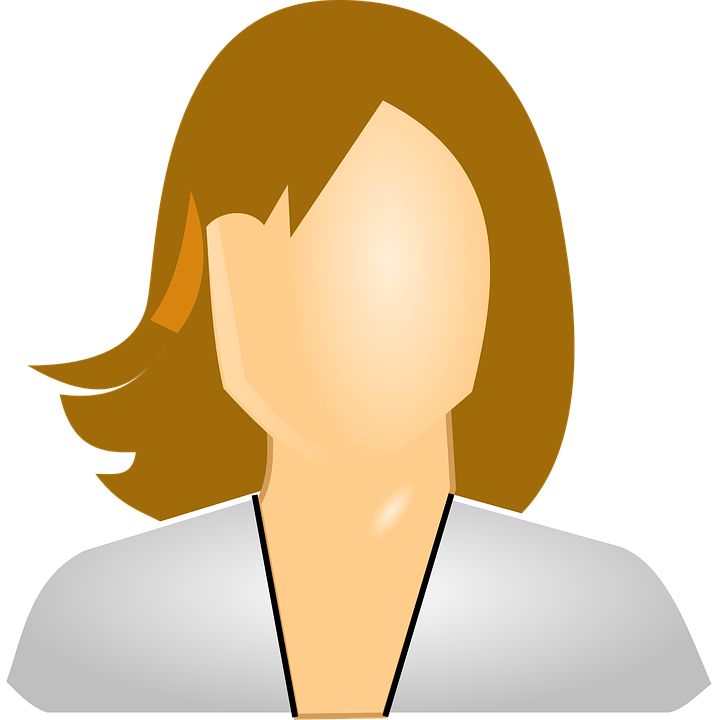 I have taken pigmentation treatment at ASCC-Dr.Anita Vijay's. I must say she is best dermatologist I have ever visited. I got very good results by carben laser and treatment precribed by mam. Thanks a lot mam